DOLOMITI
FOTO SCATTATE NELLE DOLOMITI IL 22/01/02, DOCUMENTANTI L'ECCEZIONALE SICCITA' E NEL SETTEMBRE 2006
PICS TAKEN IN EASTERN ITALIAN ALPS IN JANUARY 2002, SHOWING THE LACK OF SNOW AND IN SEPTEMBER 2006

---
---
22/01/02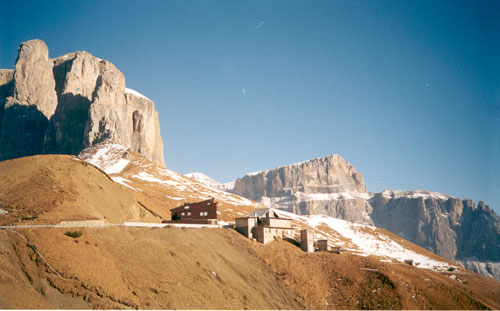 Passo Sella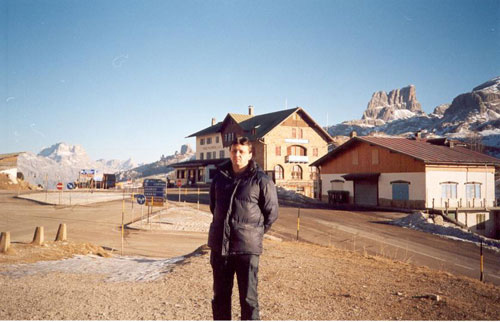 Passo Falzarego
Cortina d'Ampezzo
______________________________________________________________________________________________
______________________________________________________________________________________________
SETTEMBRE 2006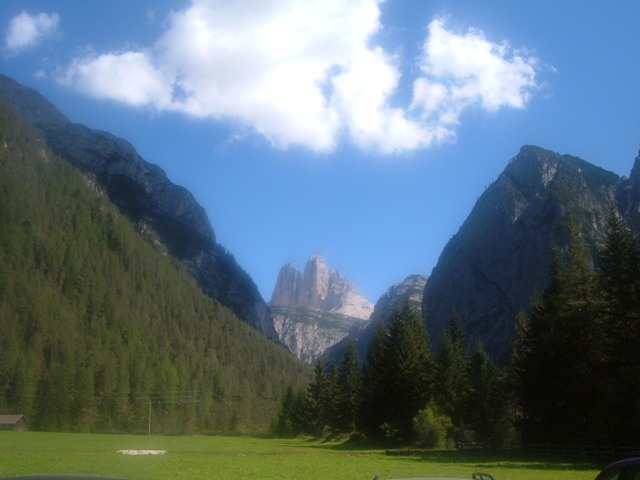 10/09/06:
Le tre cime di Lavaredo-Drei Zinnen (BZ), viste dalla Val di Landro.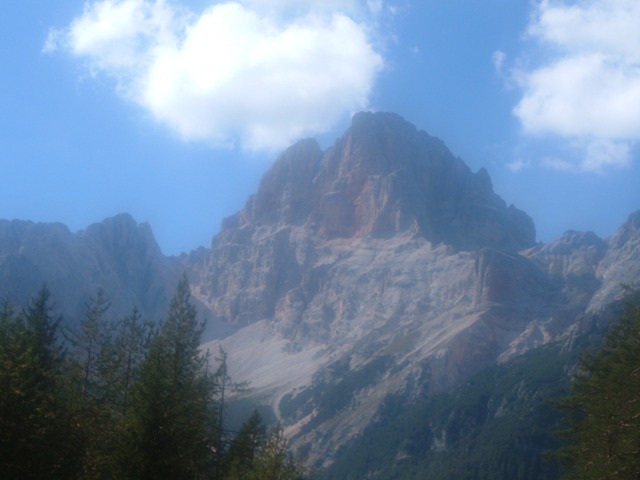 10/09/06:
La Croda Rossa-Hohe Gaisl (BZ), vista dalla Val di Landro.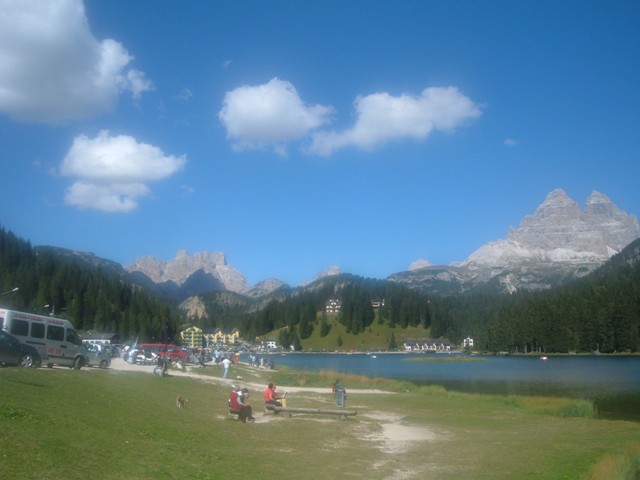 10/09/06: Lago di Misurina (BL):
Notare la comparsa dell'isolotto in mezzo al Lago.
The low sea level lets a little island appear.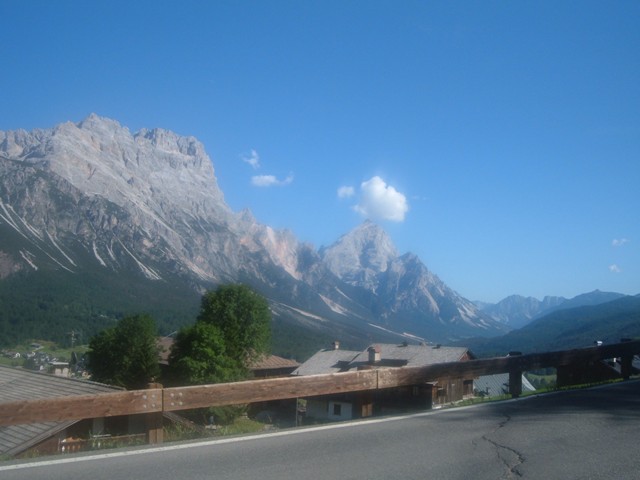 10/09/06: Cortina d'Ampezzo (BL)
Veduta dalla Strada del Falzarego verso la bassa Valle del Boite, col Monte Sorapis (a sinistra)
ed il Monte Antelao (sulla destra) col cumulo orografico sopra la cima.
Mount Sorapis (on the left) and Antelao (on the right) seen from Cortina d'Ampezzo.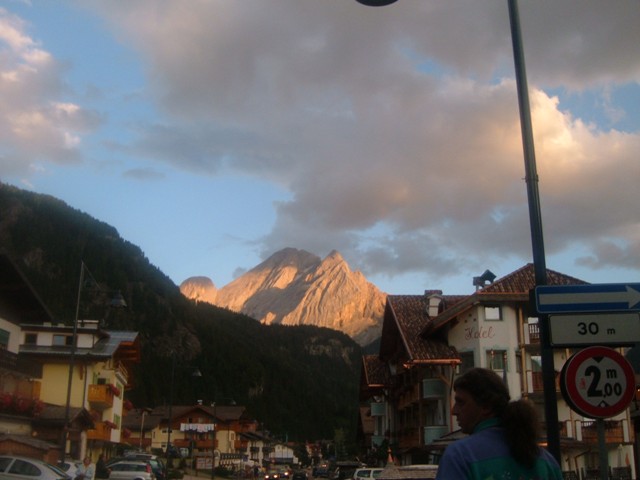 10/09/06: Canazei (TN)
L'enrosadira al tramonto sul Gran Vernel.
Sunset on Mount Gran Vernel.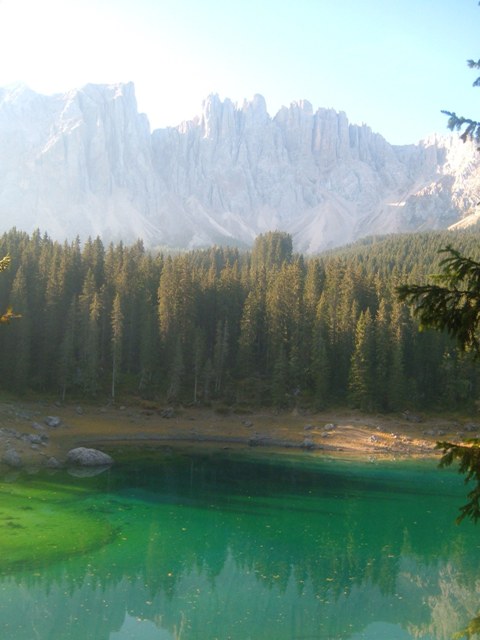 11/09/06:
Lago di Carezza-KarerSee (BZ).
Vista sul Lago e sul Monte Latemar.
Notare l'abbassamento del livello e
la presenza di alghe verdastre.
The Karer Lake, once blue, now green and low.