ESTATE 2004 E CONFRONTO CON LE ESTATI
SUCCESSIVE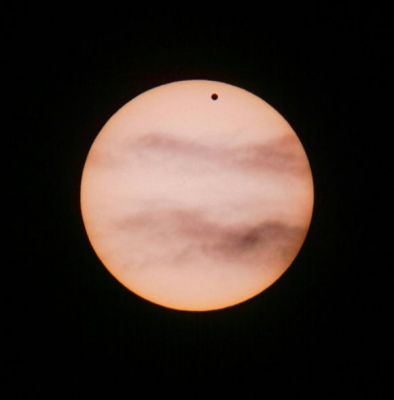 008/06/04:
Passaggio di Venere davanti alla parte inferiore del disco solare; siccome l'immagine telescopica viene capovolta, qui Venere appare sulla parte superiore.
Foto tratta dal sito di Repubblica
Venus passing trough the Earth and the Sun.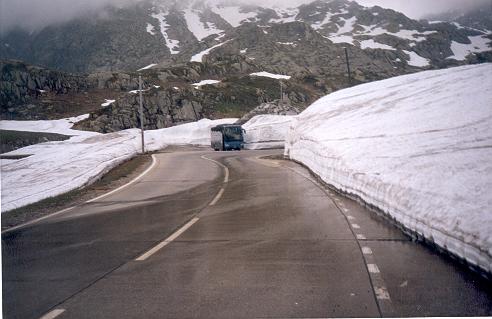 04/07/04:
Sul versante Sud, subito prima del Passo del San Gottardo (2108 mt.s.l.m.), persiste un buon innevamento.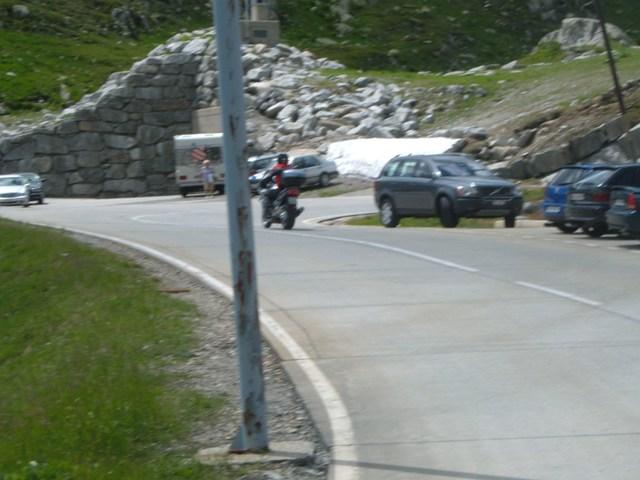 03/07/05:
Ad un anno di distanza dalla foto soprastante, più o meno nello stesso punto, rimangono solo alcune isolate chiazze di neve.
The two pics above were taken at Gotthard Pass (Switzerland) in the same point in the same date,in 2004 and in 2005:
In 2005 there is far less snow than in 2004.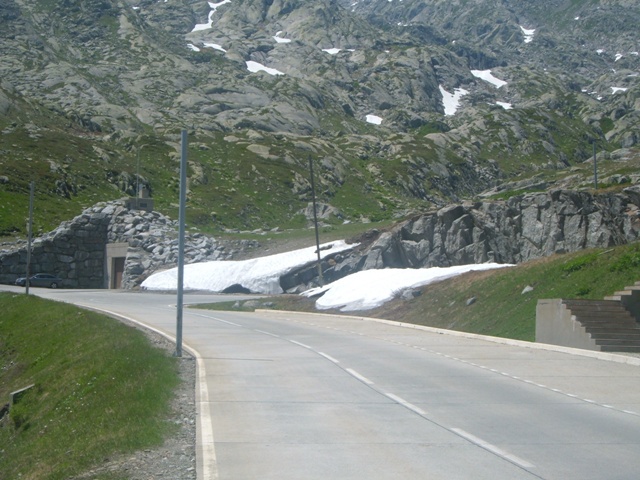 02/07/06:
Un anno dopo dalla foto soprastante, appare un pò di neve in più.
A little more snow than the previous year.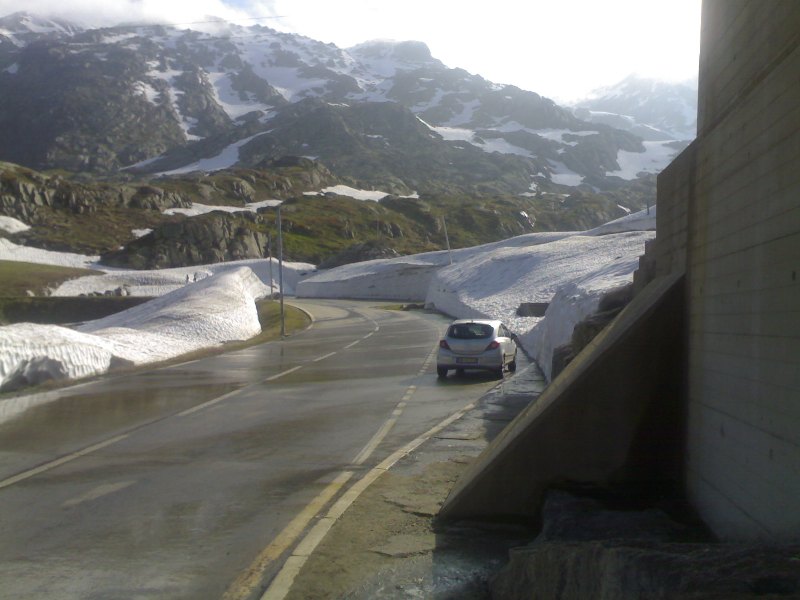 28/28/06/2009: 3 anni dopo la precedente foto persiste un buon innevamento.
---
---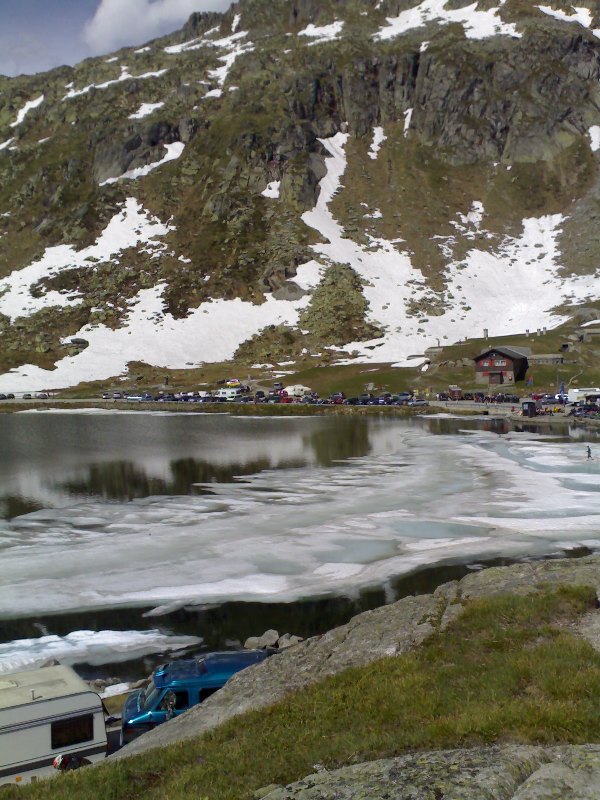 14/06/09:
Il Lago del Passo San Gottardo parzialmente ghiacciato nonostante la stagione avanzata.
Due settimane dopo il ghiaccio si era completamente sciolto.